Relationship Ministry Training Videos & Texts
By Dave & Linda Roeder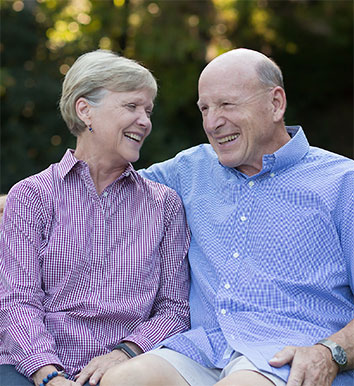 PRE-MARRIAGE, MARRIAGE, AND FAMILY MINISTRY: Learn a practical, powerful format for strengthening or restoring relationships for engaged or married couples and families.
Includes Links to 13 videos of training (35-60 minutes each, 2 Ministry Manuals, 2 Intimate Marriage Workbooks, and 2 Relationship: Keys for Success workbooks). Learn to help people develop greater intimacy with God and others. The topics are written from a Scriptural perspective and include: Communication, Prayer, Praying with Others, Sharing Feelings, Resolving Feelings, Feedback, Input, Resolving Conflicts, Restitution/Restoration in Relationships, Breaking Habits, Gossip, Soul Ties, Sexuality, Submission, Budgeting, Vision and Five Year Plans, and Unity with Diversity. We recommend that you complete an Intimate Marriage Workbook prior to watching the videos.
Relationship Ministry Training Videos & Texts : $100