MINISTRY LINKS



Life LanguagesTM is a Character-based, Communication Tool for Effective Relationships in our personal and professional lives.
CLICK HERE to take the profile.
If you would like additional input, please contact us to request written explanations or to schedule an in person, internet or telephone appointment.

https://www.restoringthefoundations.org/
We are Restoring the Foundations Ministers, trainers, seminar leaders and members of the Board of Directors of the International Healing House Network, founded by Chester and Betsy Kylstra.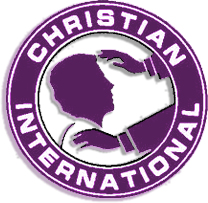 www.cicentral.net
Christian International Central headquarters.  Minister network and support, ministry training, seminars.